Login to Complete an Application or to Access Judging Panel
*Page to be edited*
Logging In to the Website
To login to the conference, you will need:
The email that you registered for the conference with.
**If you cannot remember which email you registered with, contact the conference supervisor here: conferencemail@gmail.com [Insert conference staff email]
Let's get started!
Using the email you registered with, navigate to the "Login" tab on the top right of your screen.
Once you click "Login", you will be asked to enter your email address that you registered with.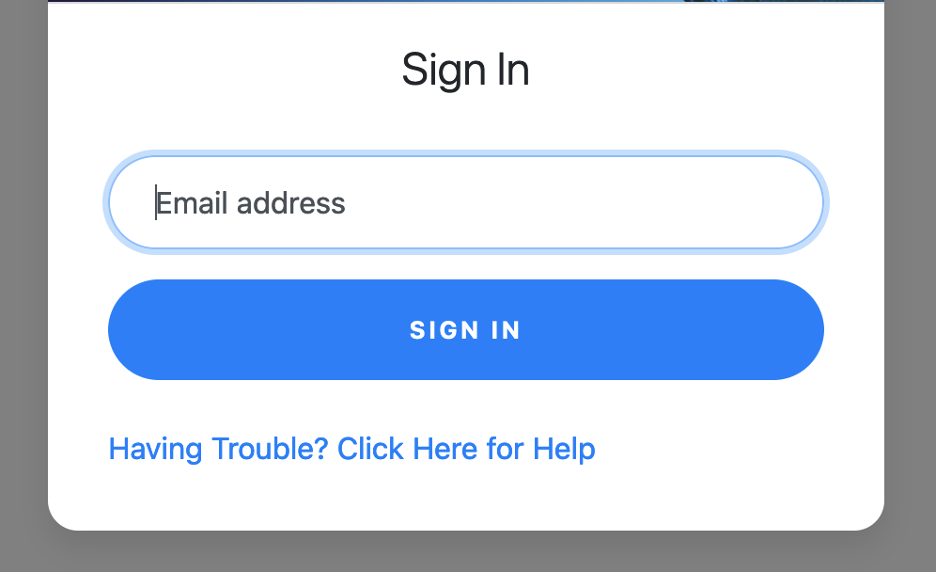 Then, click "Sign In". You should see a "Success" message like below.
Now, check your email account that you registered with. You will see an email from noreply@secure-platform.com.
This email contains a unique link that when clicked, will redirect you to the conference website but logged in this time. You will not need a password. And there you have it- you are now ready to engage and participate in this conference!
What if I don't see the email?
The email should reach your inbox within a few minutes, however, if you don't see an email, check your spam folder. Certain email filters can sometimes catch our conference emails and it can most likely be found there.
How do I know the unique link logged me in?
A quick way to know if you are actually logged into the platform, is that the "Login" button at the top right of your screen will change to say "Account". If you see "Account", you are logged in. Otherwise, the conference website will look exactly the same, except now you can access live sessions!
Still need help?
On event days you can also reach support staff using the below blue widget located in the bottom right of your screen:
Our support staff is happy to help you with whatever you need!